In 2020 Jessie Rogers announced her return to Porn. She opened an OnlyFans account and a PornHub channel. As in the beginning Jessie didn't record any scenes for Indústria, it was the impression that initially she projected her comeback working solo, focusing on platforms and social networks.
The PornHub channel she abandoned, deleting about 3 videos she had published. I don't know how your earnings are on OnlyFans. Anyway, whatever the reason, Jessie Rogers finally returns to Industry with a scene recorded for the TrueAnal label.
Click on the image to see the trailer for 'Jessie's Big Anal Cumback':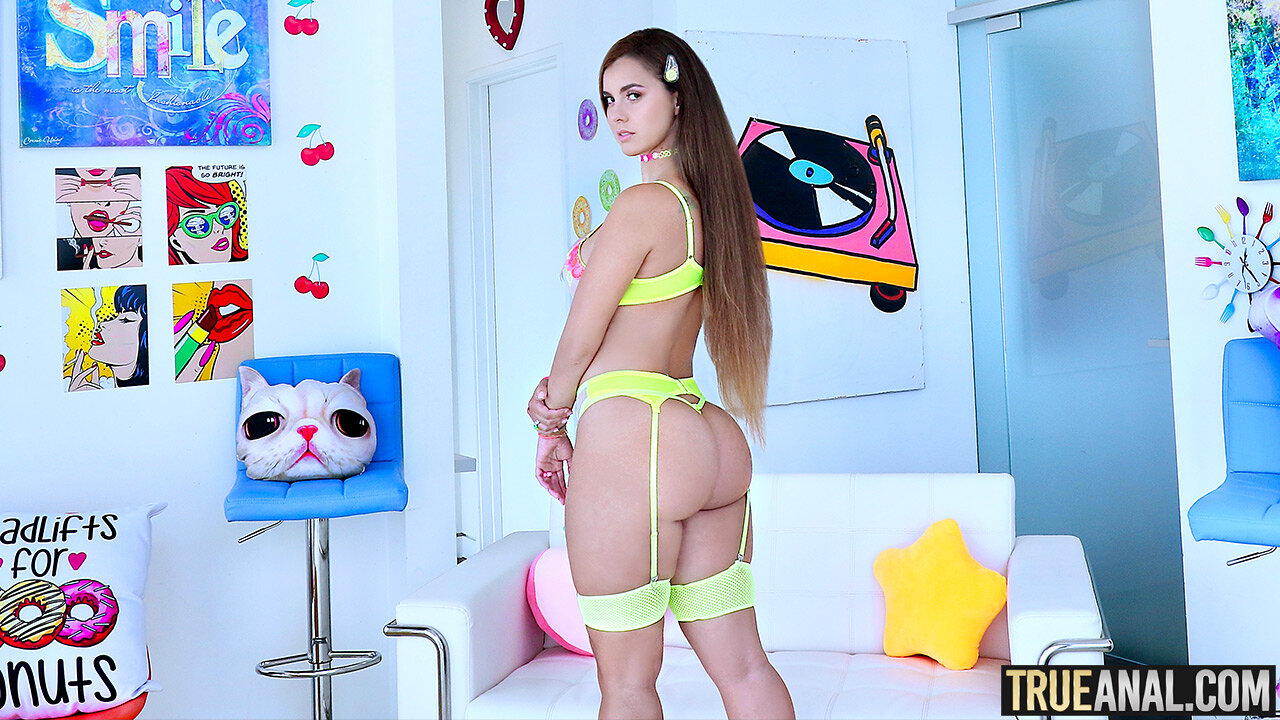 As I don't have the slightest bit of anal prolapse, I found your return frustrating. If you have this fetish and enjoy the scenes of the TrueAnal label, you might really like his return. Because Jessie's ass is still there, wonderful as it always was.