Interesting timeline that tracks the popularity of top porn video sites by country/region between the years 2006 to 2019. All major porn video sharing sites emerged in the same year 2007, with the exception of XNXX, which was launched ten years earlier, in 1997. The dispute for the worldwide audience between these platforms resembles a WAR game board, where territory is conquered and lost over the years.
XNXX (1997 – France)

First major porn video sharing platform. From 2013 it became the most popular porn site in several African countries, where it remains the leader until today. It is also the current access leader in Germany (since 2013) and Austria (since 2014). In Portugal it dominated from 2013 to 2018, giving way to Pornhub in 2019.
Youporn (2006 – USA)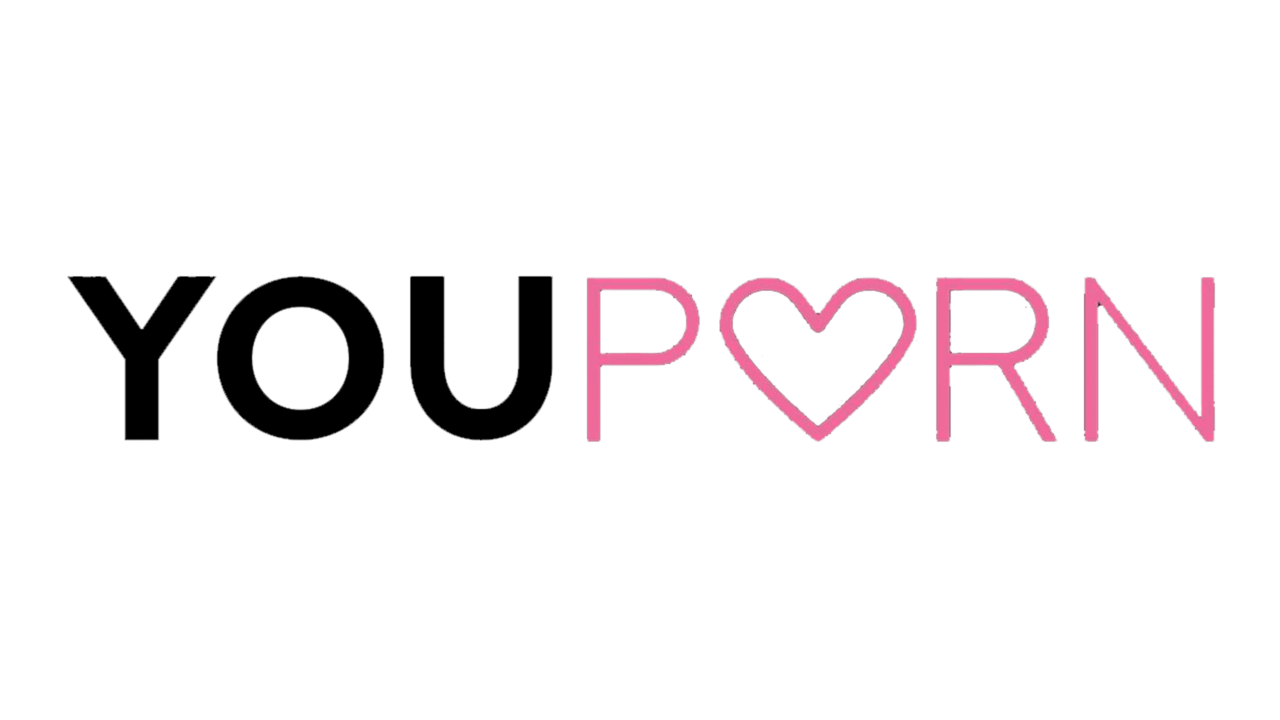 First platform to have global leadership in its first two years of existence, 2006 and 2007. As of 2008, it had already lost its global leadership to Redtube, launched just a year later. It remained the leader in France until 2017, losing the lead to Pornhub in 2018.
Pornhub (2007 – Canada)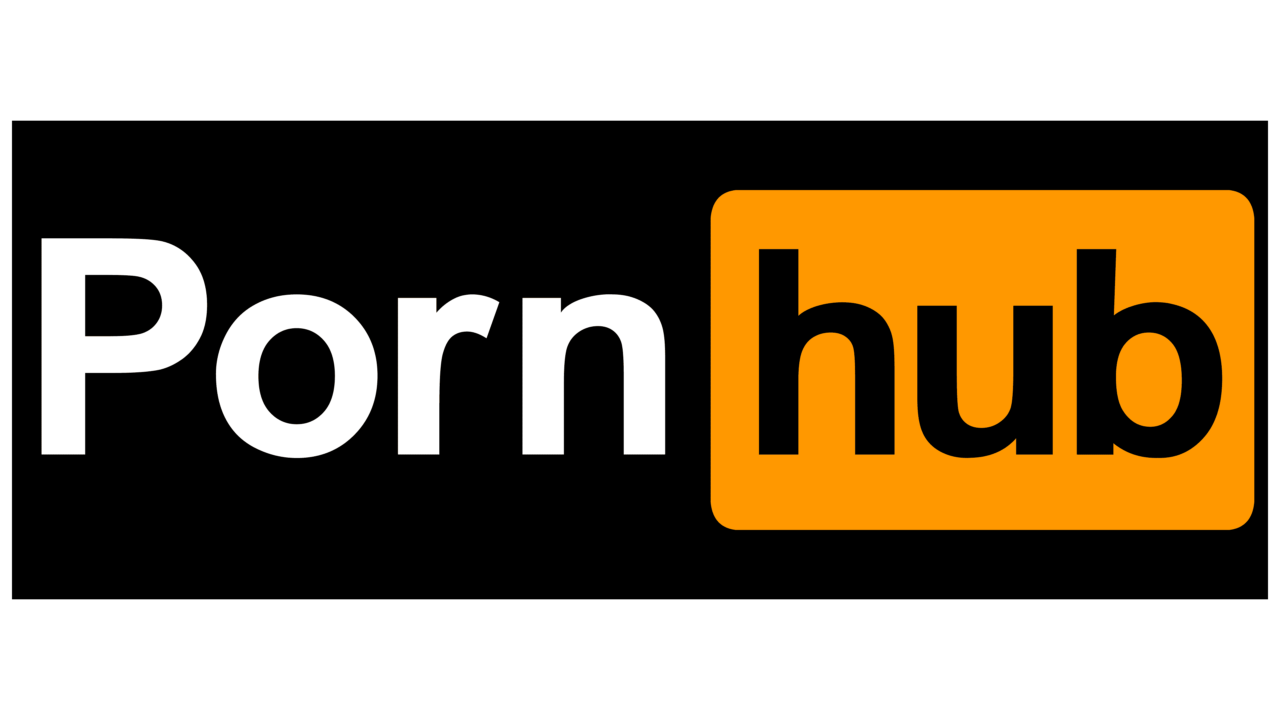 Takes over audience lead in US and CANADA in 2009 to never lose number one again. As of 2013, it assumes global leadership after conquering much of Asia, a third of Africa, Oceania and part of Eastern Europe. It never exercised dominant leadership in less developed regions such as Africa, Latin America and part of Asia.
Redtube (2007 – USA)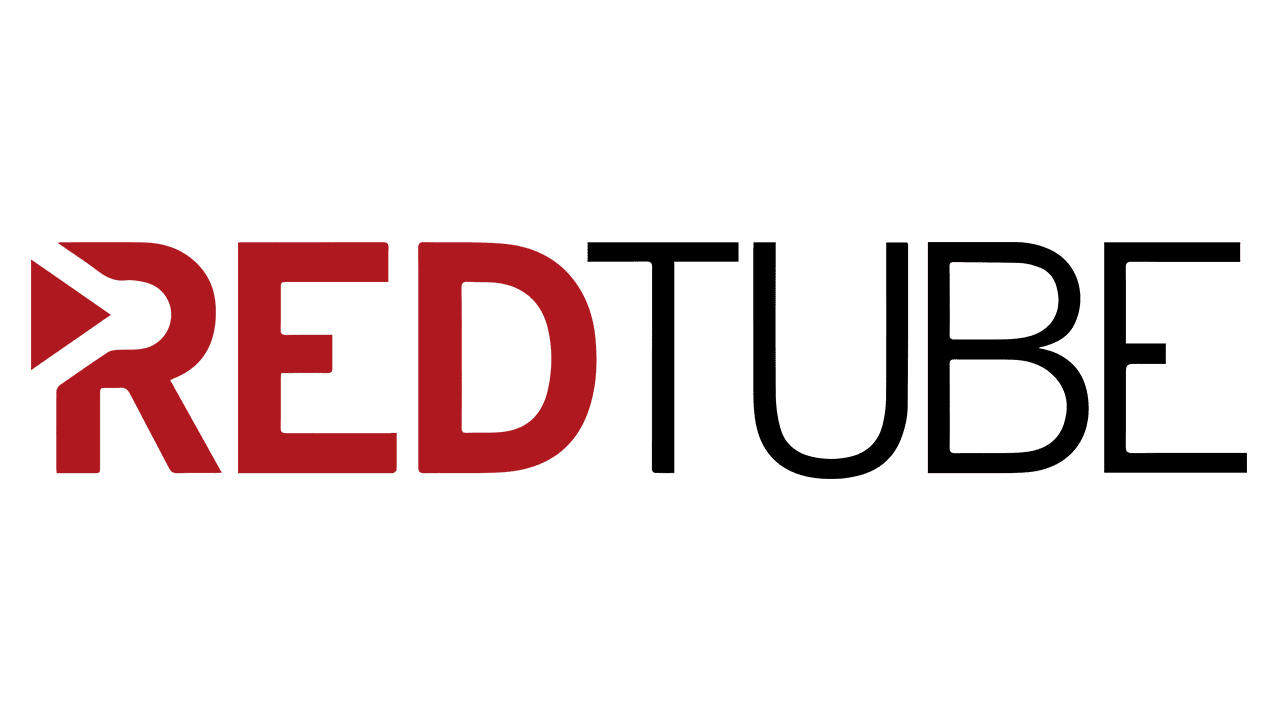 It took just one year after its launch to become the global leader in porn hits. Two years later, in 2010, it loses part of the lead to Pornhub. As of 2014 it did not lead pornography in any other country in the world.
Xvideos (2007 – France)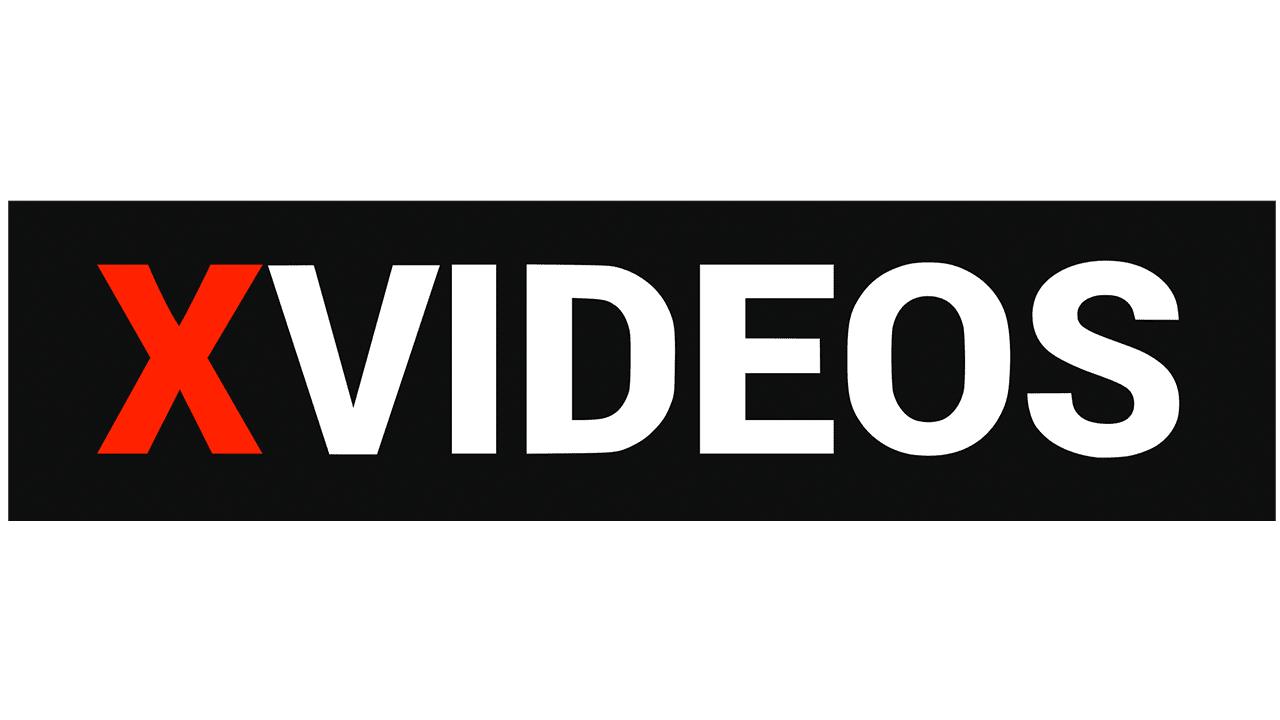 Takes over audience leadership in Latin America and Spain in 2012 never to lose again. In 2013, India won and remains the leader until today. It was the most visited in Japan from 2012 to 2018, being overtaken by Porhub in 2019.
XHamster (2007 – Cyprus)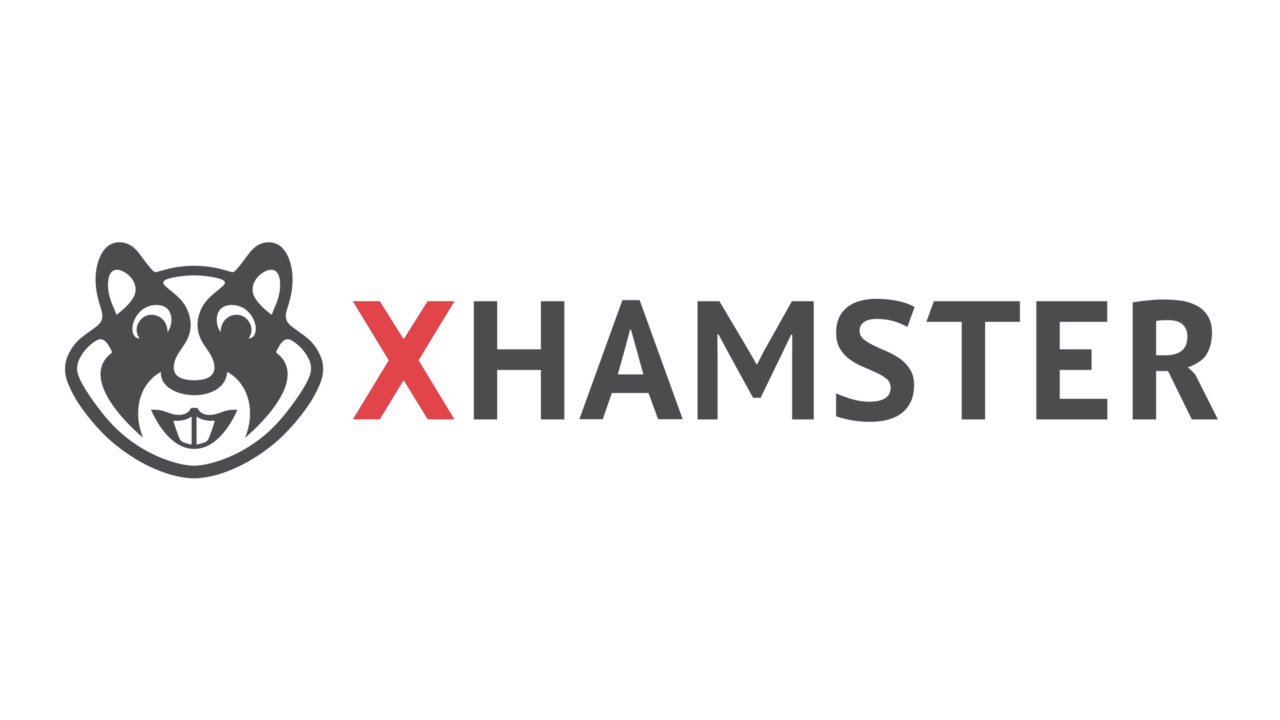 Since 2011, the most popular porn site in Saudi Arabia, with a strong presence in the Middle East until 2015. In 2013, it loses its leadership in India to Xvideo. From 2014 to 2018, it led part of Southeast Asia, losing in 2019 to XNXX.
Tube8 (2007 – Canada)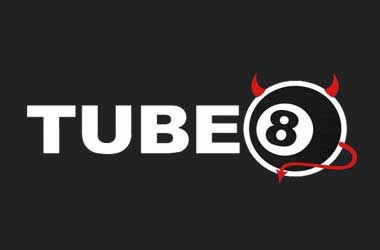 In 2009 it was the most accessed porn platform in Japan and a few other peripheral countries. In 2011, he conquered India and almost all of Asia. As of 2014, it no longer led in any other country.